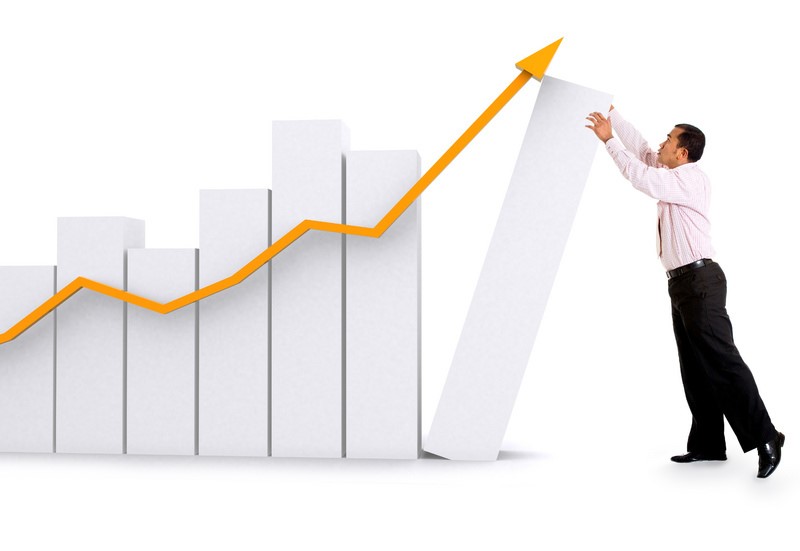 E&O Insurance for Life Agents
E&O insurance for life agents may not be the first thing on the minds of new agents entering the industry. Rather, it's learning how to do good work for their clients, while soon earning a comfortable living for themselves.
In fact, selling life insurance has traditionally been one of the best careers for business entrepreneurs. There are no barriers to entry other than passing state licenses. New life agents get to define their own market and select their own products (in most cases). And they have the flexibility to make their own schedule and work in any setting they choose, either office- or home-based.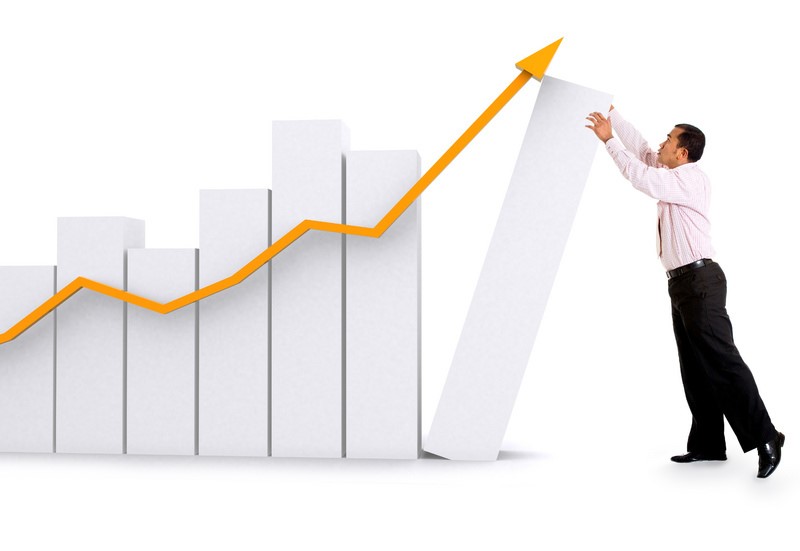 Most importantly, life agents can earn as much money as their time and talents allow, which explains why selling life insurance has for years been an attractive second career for teachers, laid-off executives, and recent graduates with degrees in business, finance, or marketing (although such degrees aren't required).
However, new life agents soon realize that bringing in clients is only one side of the success equation. The other is protecting themselves against lawsuits should they make a mistake or neglect to do something important for their clients. They do this by purchasing errors-and-omissions insurance—E&O insurance, for short—which provides two types of benefits: money to pay an attorney to defend against a client lawsuit and funds to cover legal judgments should agents lose at trial.
"Years ago, many new agents didn't give much thought to E&O insurance," says Steven R. McCarty, Co-Chairman and Founder, National Ethics Association. "Today, they realize it's one of the basic forms of insurance all new life agents need. Frankly, it's shortsighted to buy insurance to protect against a client fall or theft of office equipment and not insure oneself against a client lawsuit potentially costing tens of thousands of dollars or more."
E&O Claims Are Costly
The risk of going uninsured is particularly acute for new agents, according to McCarty, a former insurance producer who also heads EOforLess, an NEA program that has provided affordable life agent E&O insurance since 2008. The average cost of a life insurance-related E&O claim is roughly $40,000, according to one E&O insurance underwriter. For pension products, that increases to over $70,000 and for disability-insurance claims, to nearly $150,000. Were new agents to face such claims without adequate E&O insurance, it's likely they would need to liquidate personal assets and, if that weren't possible, to declare bankruptcy.
E&O Claims Impact Your Business
But paying for the judgment isn't the only problem. New agents also have to pay for attorney fees, which can amount to thousands of dollars. Together, legal fees, judgments, and court costs can combine to create a financial catastrophe that can spell the end of a new life agent's career.
And then there are the indirect costs of losing in court:
Harm to one's professional reputation, fueled by online sharing.
Emotional stress of dealing with a contentious legal battle.
Anxiety or worry about what will happen to one's business.
Opportunity cost of spending time with one's attorney and E&O claims adjuster instead of working in the business.
E&O Insurance Provider
Given these challenges, new agents realize they need to find adequate E&O insurance protection as soon as possible after they enter the industry. Fortunately, EOforLess provides a convenient and affordable way for new life agents to get covered fast: EOforLess.com. This website allows life agents to purchase E&O insurance directly from an insurance company without having to get a quote from a broker. What's more, the firm's innovative online platform produces "click and bind" protection in minutes, with no hassles, hidden fees, or deductibles.
Most importantly, EOforLess does not impose income caps on new agents looking to purchase coverage. This compares with at least one E&O firm that prohibits agents from earning $100,000 or more in commissions during the year prior to their enrolling and requires them to hold onto the policy for a minimum of two years.
Next Steps for Life Agents
Bottom line: business professionals looking to enter a new career with maximum flexibility and strong earning potential should look no further than life insurance sales. But they should also take immediate steps to protect their finances against litigious clients by purchasing E&O insurance designed specifically for life agents, but with no income caps.
"Taking these steps before an E&O dispute occurs will be one of the wisest things new life agents can do in their initial months in the business," says EOforLess' Steve McCarty. "And if they can earn a lot of money with no worries about E&O insurance income caps or a minimum two-year holding period, all the better."
Article Resources : http://www.lifehealthpro.com/2014/10/22/eo-in-the-know-a-financial-advisors-guide?page_all=1
https://www.eoforless.com/wp-content/uploads/2016/08/eo-insurance-life-agents-1.jpg
551
800
EOForLess
/wp-content/uploads/2017/09/logo@2x-1-300x205.png
EOForLess
2016-08-15 17:31:16
2018-11-26 21:39:17
No Caps on Income for E&O Insurance for Life Agents