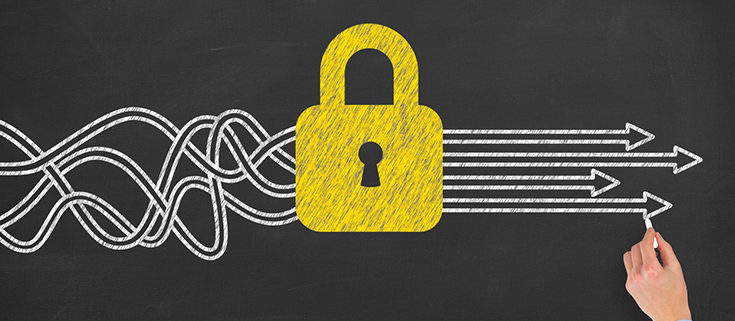 ADVISOR ALERT: Identity Thieves May Be Targeting Your Annuity Clients
Insurance regulators in several states have issued warnings regarding attempted looting of annuity accounts. If you sell such products, warn your clients now to carefully review their insurer statements going forward.
Earlier this year, officials at the Nebraska Department of Insurance, along with the Kansas Insurance Department, warned that they had received reports of identity thieves attempting to withdraw money from consumer accounts in their states. Ken Selzer, the Kansas insurance commissioner, revealed last fall that attempts had been made to access annuities at four different insurance companies domiciled in his state.
What's alarming about these actions is that the fraudsters contacted the insurers for redemptions using actual consumer names, dates of birth, Social Security Numbers, and account numbers. According to Selzer, one of the four attempts was successful, costing one insurer several thousand dollars.
In Nebraska, criminals tried several times to withdraw funds from annuity contracts held by state residents, without the contract owners' knowledge. Fortunately, the insurer involved was able to detect the fraud, block the transactions, and issue a public alert.
In Colorado, Michael Conway, interim Insurance Commissioner, issued a consumer alert about similar attempts in his state. "This is another area where people need to be on their guard," said Conway. "Identity theft can cost thousands and shatter lives. Consumers should pay attention to all correspondence about their annuities and be sure that account balances and personal information are correct."
The Colorado Division of Insurance also warned consumers that being aware of such scams is important, but not enough. They should contact their companies and ask what is being done to prevent large-scale breaches like those seen in the news. They should also ask about protections that can prevent access to their individual accounts and what steps policyholders and account holders should take to add additional security to those accounts.
Warning your clients about fake annuity disbursements is just one thing to discuss with your clients about securing their money. Another is how to prevent identity theft for all of their financial accounts, credit cards, and the like.  To that end, members of the National Ethics Association, sponsor of EOforLess.com, should consider purchasing NEA's consumer booklet "Identity Theft Prevention" for all of their clients. The brochure is available for a nominal cost at ethics.net.
https://www.eoforless.com/wp-content/uploads/2018/05/identity-theft.jpg
350
735
EOForLess
/wp-content/uploads/2017/09/logo@2x-1-300x205.png
EOForLess
2018-05-11 18:08:22
2018-11-13 21:04:38
Identity Thieves May Be Targeting Your Annuity Clients