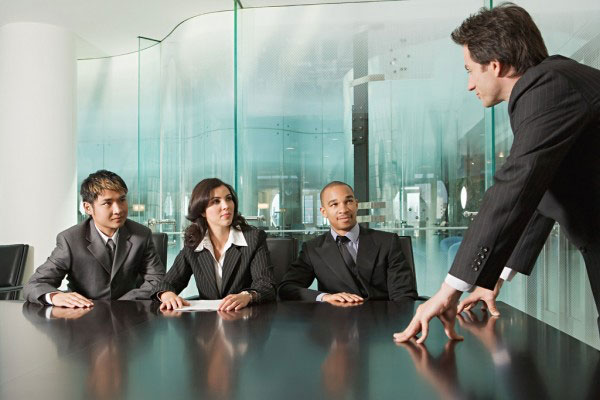 E&O insurance is similar to other forms of insurance—for healthcare, property, automobiles—in one key respect. It typically requires consumers to absorb a pre-defined level of financial loss before it begins to pay an insurance benefit. Known as a deductible, this feature has been a common element of E&O insurance policies for financial professionals since time immemorial . . . until now.
That's because the National Ethics Association, sponsor of EOforLess, has announced a no-deductible feature for its E&O coverage for life and health insurance agents. What this means is that agents embroiled in a legal dispute no longer have to pay for part of their legal fees up front. This frees up money to cover normal operating expenses, including office rent, employee salaries and benefits, agent retirement contributions, and more.
No Deductible E&O Insurance
"No deductible E&O Insurance is a key enhancement to our E&O offerings for financial professionals," says Steven R. McCarty, Co-Chairman and Founder, National Ethics Association. "With no deductibles, financial advisors facing legal action no longer have to worry about covering part of their legal fees. They simply can sit back and let their E&O insurer-appointed attorney defend them, while they focus on what they do best—selling and servicing their customers."
Sponsored by the National Ethics Association, an organization of ethics-minded financial professionals, EOforLess entered the E&O marketplace in 2008, providing essential E&O insurance protection for life and health insurance agents. Rather than selling through brokers, EOforLess developed an advanced online buying platform. With this functionality, financial advisors no longer had to fill out long, confusing applications or wait hours or days to receive an insurance quote. EOforLess' innovative e-commerce technology provided "click and bind" coverage in minutes, with no hassles or hidden fees. And this convenience came with substantial reductions in premiums over comparable plans.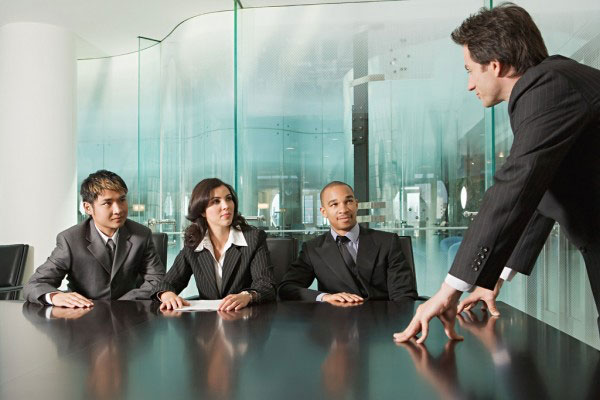 Since then, EOforLess has further streamlined the purchase process, entered other markets, and added additional money-saving features such as free continuing-education (CE) courses for its insureds (except for real estate broker/owners).
In a world where consumers rarely receive something for nothing, how can life and health insurance agents avoid paying for deductibles? It all goes back to EOforLess' original strategy of providing affordable, convenient E&O insurance for low-risk financial professionals. By effectively screening out high-risk financial advisors (think "good driver" auto insurance discounts), EOforLess has been able to develop a large customer pool with favorable claims experience. This allowed its insurance company to eliminate deductibles without hurting the financial dynamics of the group plan, while generating significant savings for EOforLess insureds.
Group Rates and Membership Benefits
Which raises another important difference with EOforLess. Because the coverage is group insurance, financial advisors not only save money due to their low-risk status, they also benefit financially from the inherent efficiencies of group insurance. And being members of a group—the National Ethics Association—makes them eligible for value-added benefits such as free CE courses, E&O loss-prevention content, purchasing discounts, and the use of online reputation badges for advisors who pass a comprehensive background check (requires additional fee).
McCarty says the best part about eliminating deductibles is that it also reduces stress for EOforLess customers. "Think about it," he says. "Getting sued is a rough experience for most people. The last thing they want to worry about is coming up with money to pay for legal bills, while also working with their attorney to defend their business. By eliminating deductibles, we're helping our customers get through a tough time with much less worry. This is what EOforLess is all about—less cost and less worry."
Resources: https://en.wikipedia.org/wiki/Professional_liability_insurance#Errors_and_omissions_insurance
https://www.eoforless.com/wp-content/uploads/2016/08/e-o-insurance-1.jpg
400
600
EOForLess
/wp-content/uploads/2017/09/logo@2x-1-300x205.png
EOForLess
2016-08-04 19:24:49
2018-11-26 22:03:21
No Deductibles on Your E&O Insurance