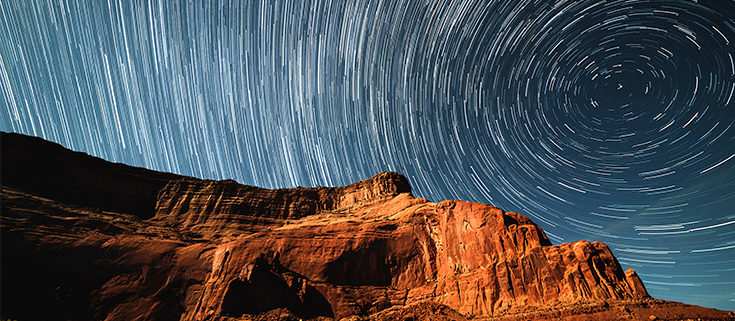 Building Client Trust
Are you focused on increasing client trust as a business success strategy? If not, you should be, two recent industry reports suggest.
The first, a Vanguard study entitled "Trust and Financial Advice," strongly confirms the relationship between deeper consumer trust and positive business outcomes for financial professionals. Based on a mix of qualitative and quantitative research with some 4,000 U.S. investors, the research identified the top drivers of advisor trustworthiness.
Interestingly, the Vanguard researchers found that behaviors that strengthened the advisor/client relationship and highlighted an advisor's professional integrity were more commonly viewed as trust drivers than were an advisor's functional business strengths (i.e., his or her ability to successfully complete financial transactions or plans).
For example, of the top ten drivers of financial advisor trustworthiness, only one related to functional skills. The remaining nine fell either into the emotional realm (6 drivers), and three dealt with the advisor's perceived ethical characteristics. Conversely, of the least effective trust drivers, six were functional, one was emotional, and two were ethical.
The point is, if your goal as a financial advisor is to build trust, then it's important to engage in explicit trust-building behaviors, especially those that deepen trust most efficiently. According to the Vanguard study, which was conducted by Anna Madamba, Ph.D., and Stephen P. Utkus, those 10 drivers include:
Serving as an advocate for your clients—i.e., pursuing their goals as if they are your own.
Acting in your clients' best interests at all times.
Relating well with your clients; connecting with them on a personal basis.
Deliver a tangible sense of personal relief and heightened security.
Providing products and services that are in tune with their financial goals and risk profiles.
Acting with integrity and morality.
Being generous with your time.
Conveying to clients that their portfolio is important, regardless of its size.
Knowing how to conceive, execute, and reassess client financial plans.
Being compensated in a fair and reasonable matter.
The most important takeaway of the Vanguard study? Trust building isn't just a feel-good exercise. Rather, it's a way to generate more positive business outcomes for advisors.  For example:
97 percent of clients with high levels of trust were satisfied with their advisors vs. only 2 percent of those with low trust levels.
94 percent of high-trust clients recommended their advisors to someone else vs. 0 percent for low-trust clients.
70 percent of highly trusting clients were highly likely to give their advisors extra money to invest vs. only 11 percent for clients lacked trust.
70 percent of clients with low levels of trust said they were extremely or somewhat likely to switch financial advisors. However, only 2 percent of high-trust customers said they were extremely or somewhat likely to defect.
If those aren't strong business reasons to raise your trust-building game, we don't know what is. In short, if your goal is to increase customer satisfaction, grow referrals, capture additional client funds to invest, and minimize customer defections, then increasing your trust drivers is extremely important, especially those that fall into the emotional or ethical domains.
A second industry report highlights another trust building driver—adhering to fiduciary principles in your client work. According to an article in Financial Advisor magazine, brokerage firms, which are regulated under the so-called suitability standard, are selling for perhaps 1 times revenue. This compares with investment-advisory firms, which operate as fiduciaries, typically selling for 1.5 to 2.5 times revenue.
It's not hard to see why buyers are willing to pay more for investment-advisory firms. Since they are required to put client interests first, their customers have more faith in them and are more willing to invest additional funds with them, for longer periods of time. Securities broker-dealers, on the other hand, do not benefit from this level of trust. Consequently, their clients are more prone to take their assets to other firms when they have a falling out with their broker. As a result, a broker-dealer's deposits are much less sticky, making them less valuable to a purchaser.
Any way you look at it, assuming an advisor stays in the business or is planning to sell out, behaving in ways that grow consumer trust makes a tremendous amount of sense. In fact, it could well be the ultimate way to grow your firm or transfer your business to the next generation.
https://www.eoforless.com/wp-content/uploads/2018/01/the-ultimate-advisor-success-story.jpg
350
735
EOForLess
/wp-content/uploads/2017/09/logo@2x-1-300x205.png
EOForLess
2018-01-13 01:03:49
2018-11-14 21:24:51
The Ultimate Advisor Success Strategy